White Paper
Generac Grid Services & Zpryme: The Grid's New Age and DERMS
In December 2022, Generac Grid Services and Zpryme surveyed US utilities to better understand their approaches to implementing distributed energy resource management systems (DERMS). Read the results here.
DEWA Brings First VPP to the Middle East
The Dubai Electricity and Water Authority (DEWA) is in partnership with Generac Grid Services to construct the Middle East's first virtual power plant, and its goals are aggressive and far-reaching.
The AGL Energy Virtual Power Plant Story
Network Service Reforms Can Unlock Australia's Full VPP Potential
Building a Portfolio of Diverse Flexibility Assets Across New England
A case study on how the #1 energy efficiency provider in the United States exceeded its demand management goals
Concerto Solutions for Europe (Enlit Europe, 2022)
Generac Grid Services VP of Industry Solutions, Eric Young, speaks with Guidehouse Insights about the Concerto platform, its applications in Europe and our global product vision.
Optimizing the Distribution Grid
This video provides an overview of the distributed energy resource management system (DERMS) solution that Generac Grid Services' award-winning Concerto platform provides to energy retailers, energy consumers and utilities seeking ways to stabilize the distribution grid by using DERs, all while creating value for device-owners.
Concerto by Generac Grid Services
Keeping the world's power grids in a permanent state of reliable balance has never been more complicated. The Concerto platform underpins Generac Grid Services' virtual power plant and distributed energy resource management system solutions. This video shows Concerto in action as it solves some of the grid's biggest challenges.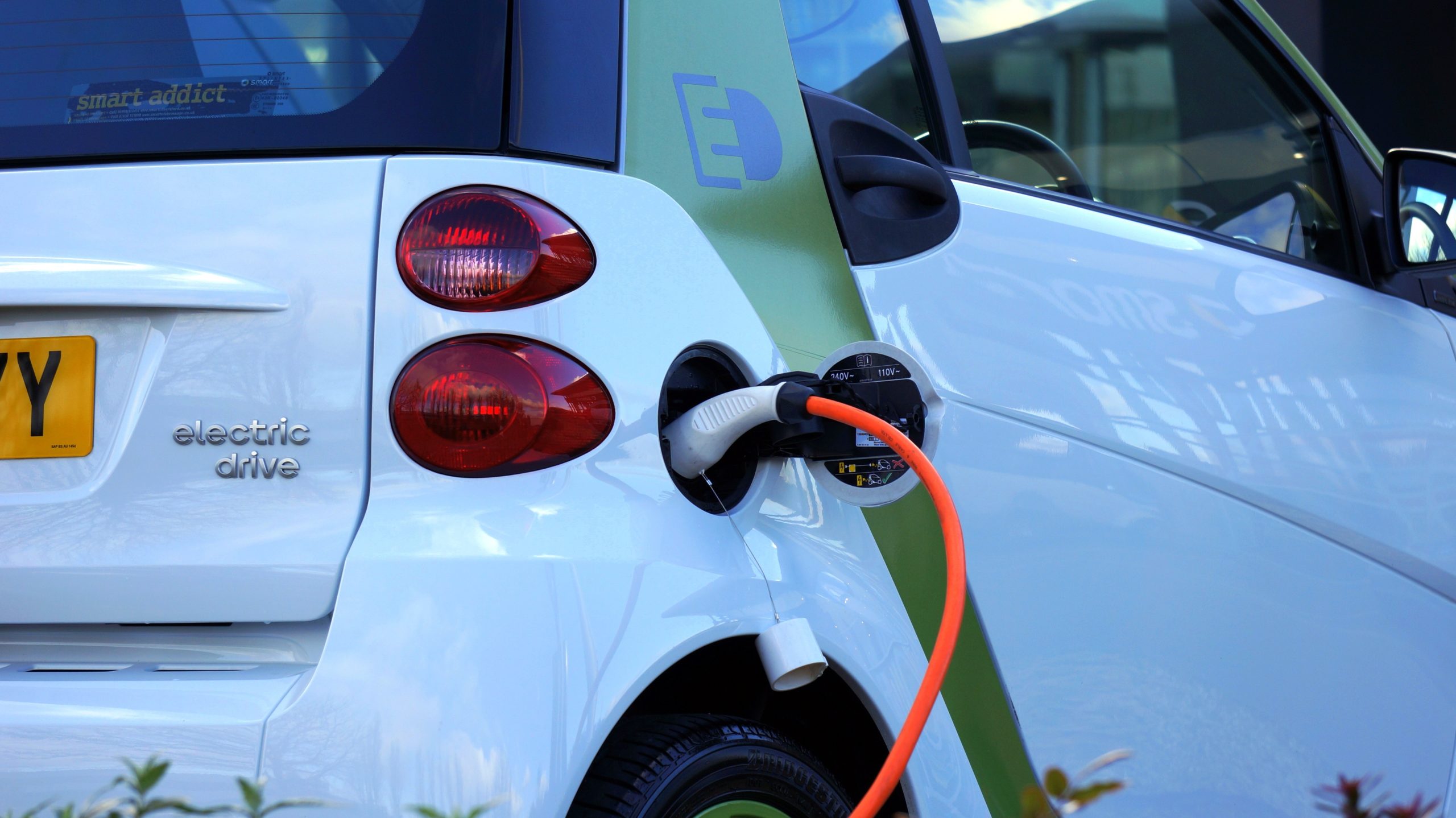 End-to-End Light Duty EV Offerings
The automotive industry is embracing efforts to decarbonize, with current forecasts projecting that 50% of light-duty vehicles (LDVs) sold in 2030 will be electric.
Resiliency as a Service
Strategic management of distributed energy resources (DERs) can help support network reliability and where an outage is inevitable, customer-sited backup solutions can enable local resiliency, giving repair crews more time to respond without compromising power needs and customer satisfaction.
Generac Grid Services Overview
Bringing more sustainable — reliable, affordable and clean — energy to more people. This is the promise on which we deliver — to regulated utilities and unregulated energy companies — and to homes and businesses who share our vision of a more resilient, reliable and carbon-neutral energy future.